The next chapter of your life starts here!
You are about to enter one of the most life-changing experiences of your life.
An experience that has the power to uncover your creative spirit and show you the most potent gifts you have to offer as you gain clarity and renew balance into your life.
We welcome you to this next step as you show up for yourself and discover how simple a holistic lifestyle can be.
RETREAT DATE
MAY 19-26, 2024
RETREAT DATE
JUNE 13-20, 2024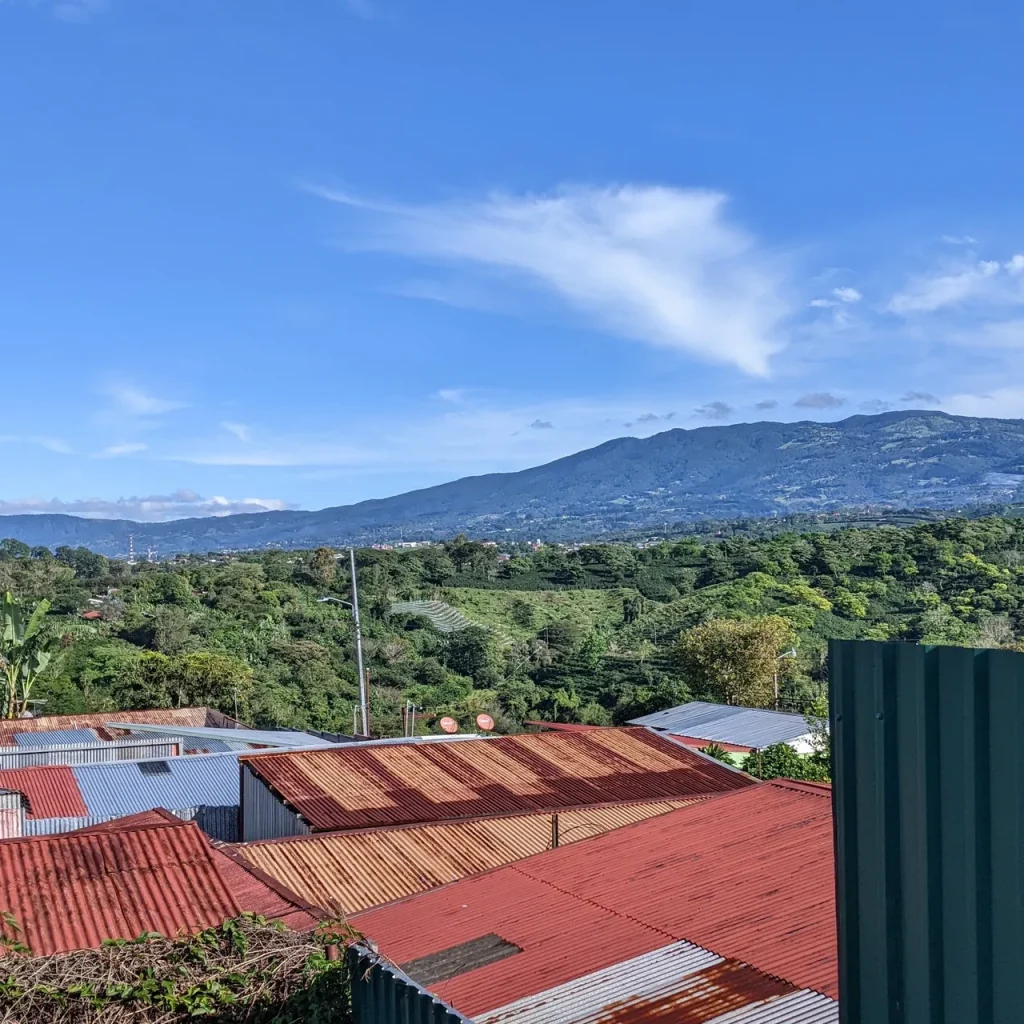 Do you want to extend your stay in Costa Rica after your retreat?
Lisa Balsdon and Jeff Kearn can host you right across the street from the retreat location at their beautiful Bed and Breakfast.
Enjoy a breathtaking mountain view every morning before you enjoy breakfast. 
Click to book your extended stay.