Build the right habits so that you don't have to continually get
"Back on Track".
Helping you lose weight, look & feel sexy and return to your best natural shape in 90 days.
Without diets and hours in the gym

GUARANTEED!!
Join us to TRANSFORM your life!
Are you exhausted, depleted and tired of being so freaking busy?
Does your to-do list wake up before you do and your needs aren't even on the list?
Is your self-worth tied to you doing "enough"?
Does your inner monologue say things like "you can't do it", "you're not good enough"?
Are you done tearing yourself down with the crappy self-talk and ready to build yourself up?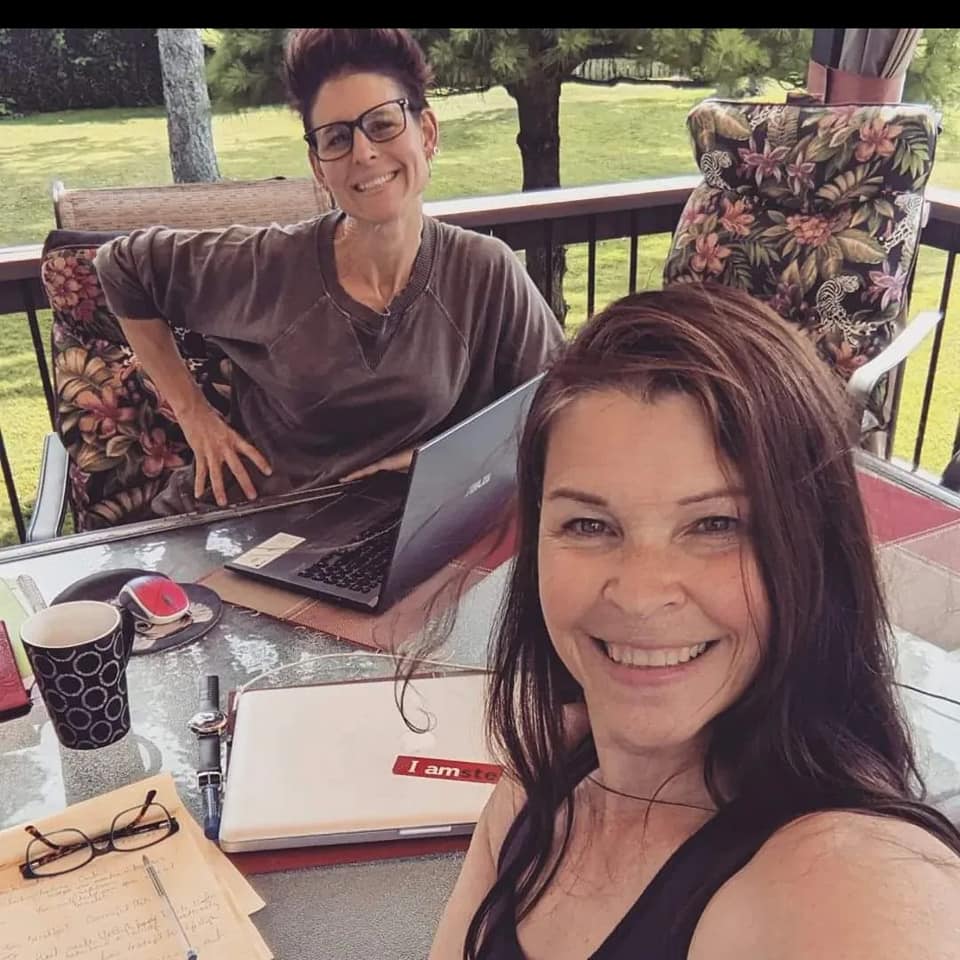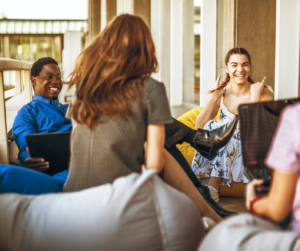 ARE YOU a busy woman over 40 who is trying  to master everything but…
are left feeling overwhelmed with your personal health goals because you lack the time & have tried time and again to succeed on your own but you keep failing with random diet plans and YOU don't know why.
2 Canadian Ex-Pats living & working in Costa Rica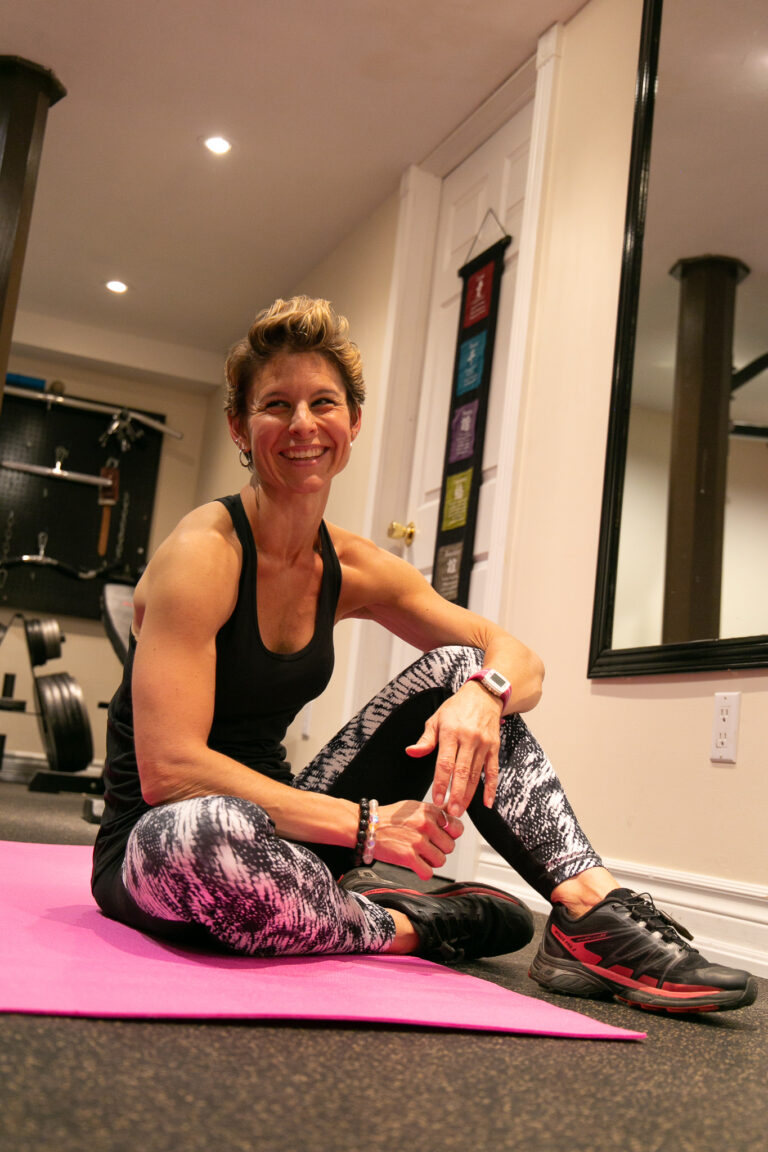 I was a competitive bodybuilder in my early to mid 20's, which later on switched over to Adventure Racing that led me into a Career in Health & Fitness. 
At an early age team sports gave me a horrible negative image of myself and trashed my self-esteem and self-confidence which redirected my desire to compete by myself because I felt it was more fun! 
But with the consistent schedule of dieting to prepare, getting lean, and stage ready is where my body dysphoria kicked in damaging my own self-image.
For years my inner critic showed up in people pleasing, needing outward validation and a voice that felt trapped because I felt that I had sacrificed my own dreams and desires. My personal growth started about 10 years ago and I've been on my journey of transformation ever since.
With the aid of Coaches, many personal development books, journaling, and deep inner work I pushed myself out of my comfort zone to live the life I truly love and desire.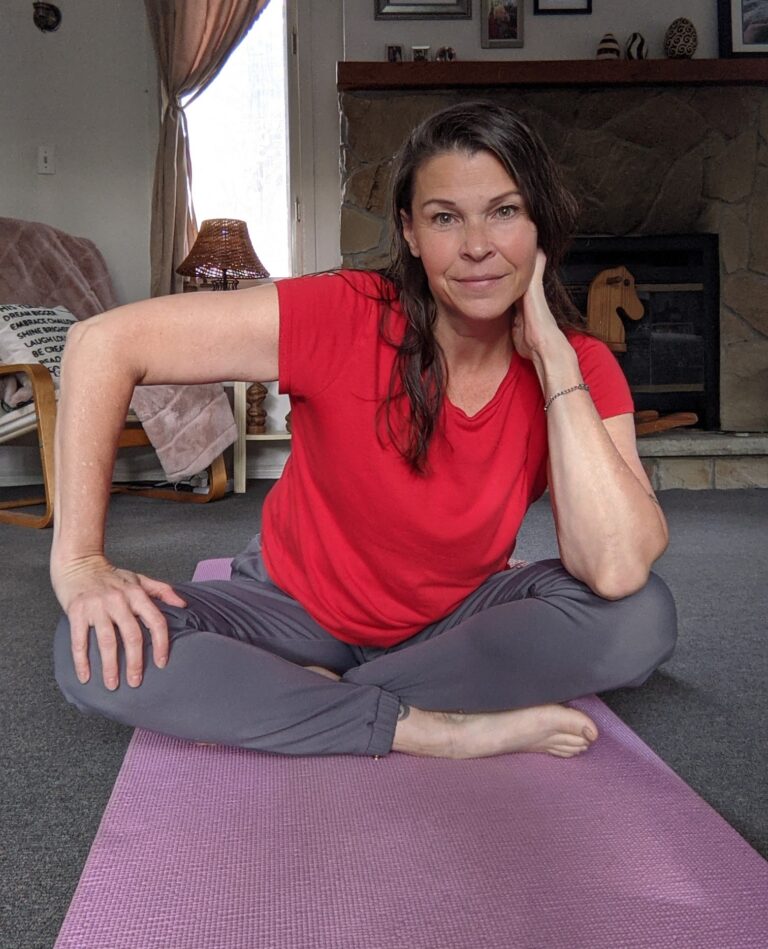 I was a competitive athlete for most of my life that started with Ballet and Figure skating and ended with racing Olympic distance triathlons. My whole identity was wrapped up in what my body could do and my self worth was locked into how my body looked. 
Sports gave me many gifts but it was also a way to numb out the emotional pain of my childhood by focusing on outward success.
At a young age I learned to measure my worth with the size of my clothes and to "look the part" on the outside while hiding my trauma on the inside.
My inner critic developed into a loud, angry constant companion and it took many years of opening up, working on releasing & honouring my pain. I started my personal growth with the book, "What do happy people know" to heal my past trauma and I've been on a journey of transformation ever since.
A healthy outside starts from the inside.
We love our customers, so feel free to contact us. We will respond within 24 hrs.
LuxLife Retreats & UNSTUCK 90 Program